This Week's 3 Randomly Generated Words:
Laura leaned against the wooden rail and sighed. The sun painted the dusty cows with golden reds and deep purples as it sank below the horizon. Days of riding across the desolate Texas desert left an ache deep in her bones.
Laura meticulously unfolded and gently ran her thumb over the tattered picture from her pocket. A quiet smile split her weathered face. Like a soothing balm, peace rushed over her.
"Boss. Dinner."
Laura carefully tucked the picture away then turned to the campfire and its pot of half-burned beans. She'd be back to Rachel's homestyle cooking soon enough.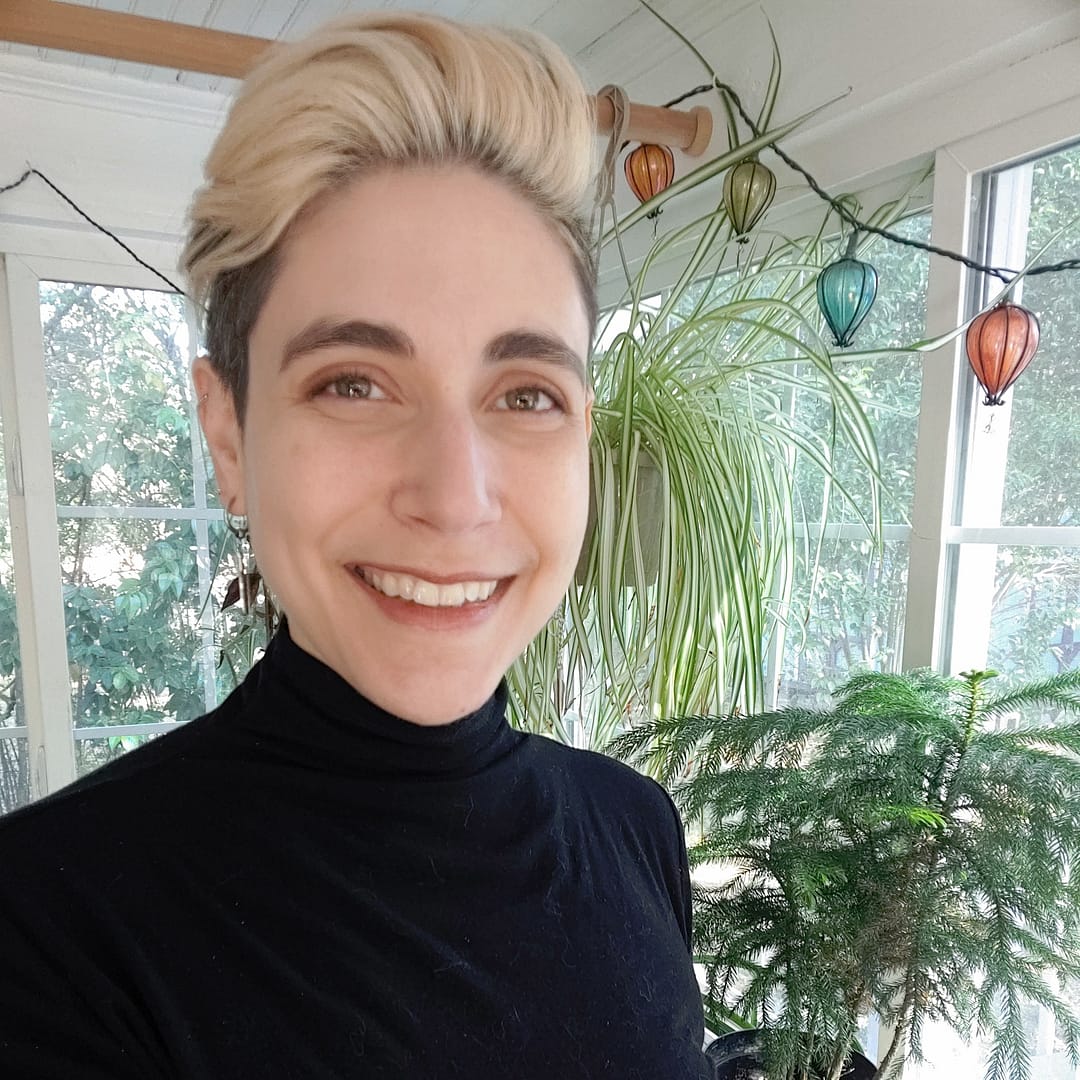 I love the feeling of hope wrapping around me at the end of a long day. This slice of life flash fiction embraces that moment. I hope it gave you space to do the same.