Welcome!
A creative space dedicated to experience inspired content and art from around the world. I hope you enjoy!
Contact Ari
Experience Inspired Content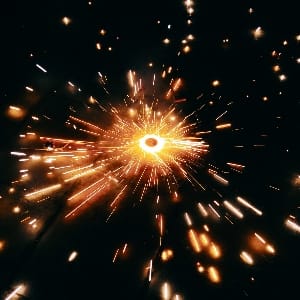 Flash Fiction
Tales of one hundred words or less and typically inspired by 3 random words.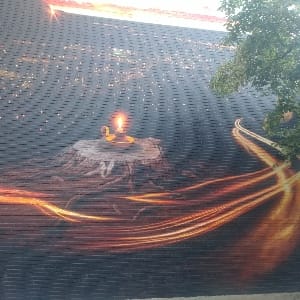 Travel Tales
Unique people, awe-inspiring moments, and bizarre adventures from Ari's trips!
Art
Drawings, paintings, and photographs inspired by adventures around the globe.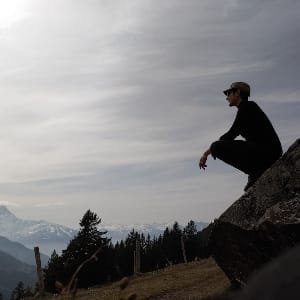 Hiking
From bubbling streams to mountain views, explore Ari's excursions into nature.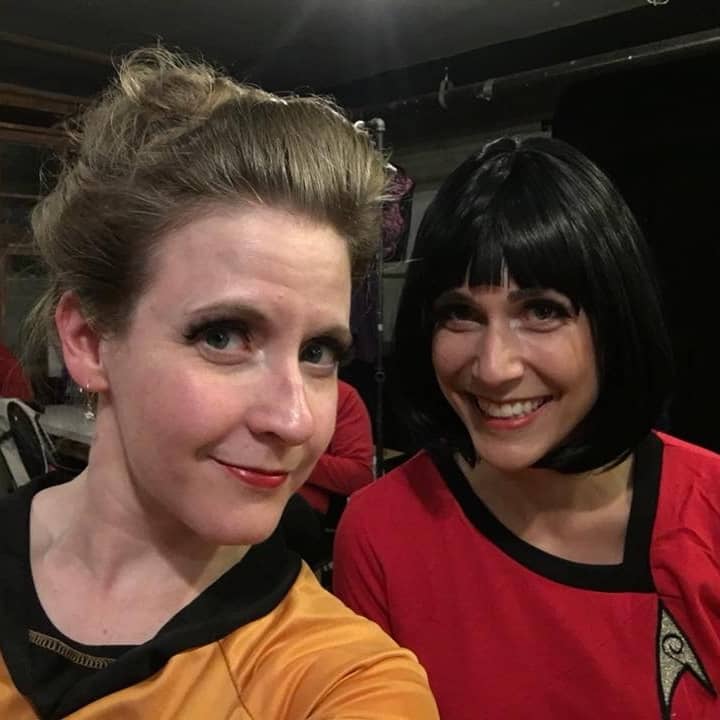 Performance
RPGs, Improv Shows, and Storytelling Events that Ari is thrilled to be a part of.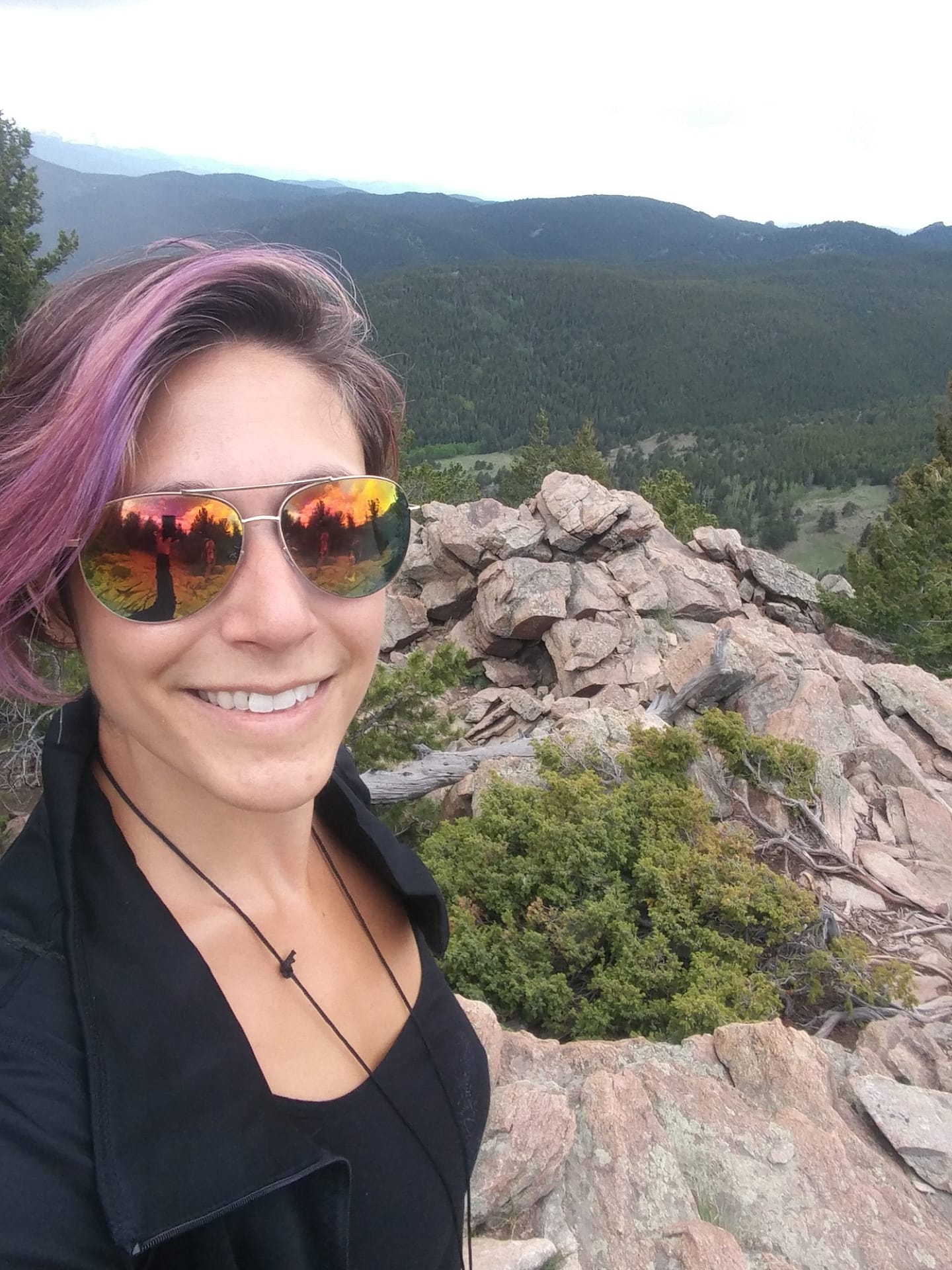 A Note from Ari
I'm delighted that you're here! …and a little nervous. What if you judge me? Because my art and stories all come from the heart (and my vivid imagination) they aren't perfect or clean. But, I hope you enjoy reading them as much as I enjoyed creating them.
Grounded in the extreme realities of space, this RPG leaves room for unexpected consequences. Join our group of daring pirates as they fight for their homes and families.
SHOW DATES: Fridays Nov 4 – Feb 3
TIME: 7pm ET