Welcome!
A creative space dedicated to experience inspired content and art from around the world. I hope you enjoy!
Contact Ari
Experience Inspired Content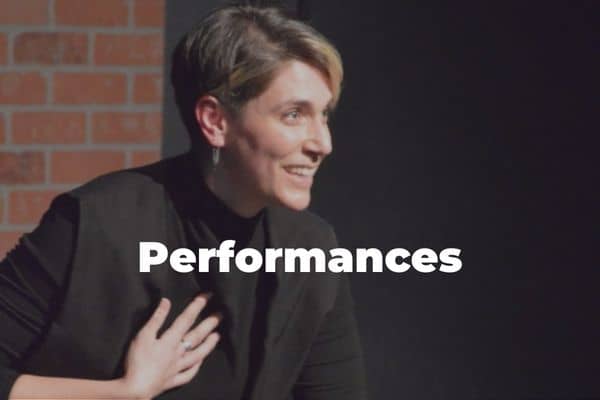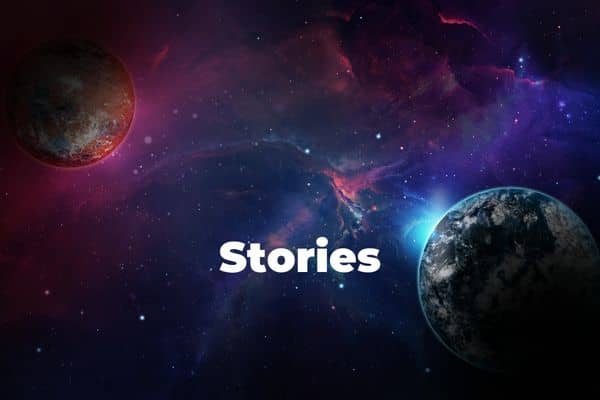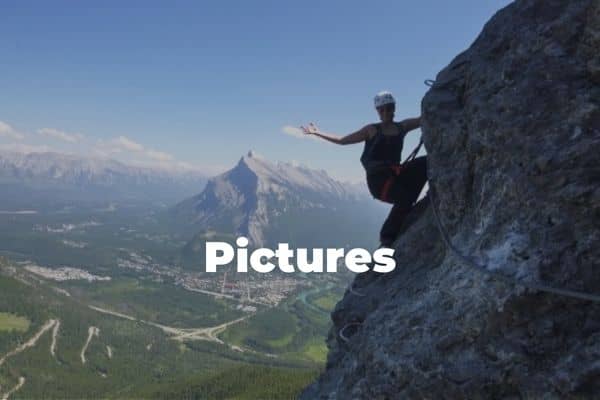 A completely improvised parody of Star Trek the Original Series on the Turning Trekkie podcast.
read more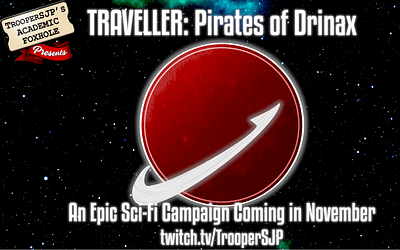 Grounded in the extreme realities of space, this RPG leaves room for unexpected consequences. Join our group of daring pirates as they fight for their homes and families.
read more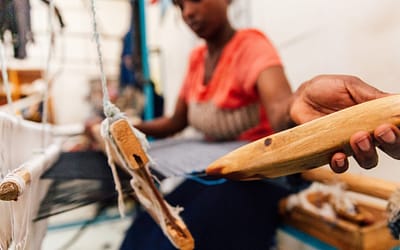 Inspired to play with the words "magic" and "carpet" without touching the world of the geni, glimpse into the quiet of a different world.
read more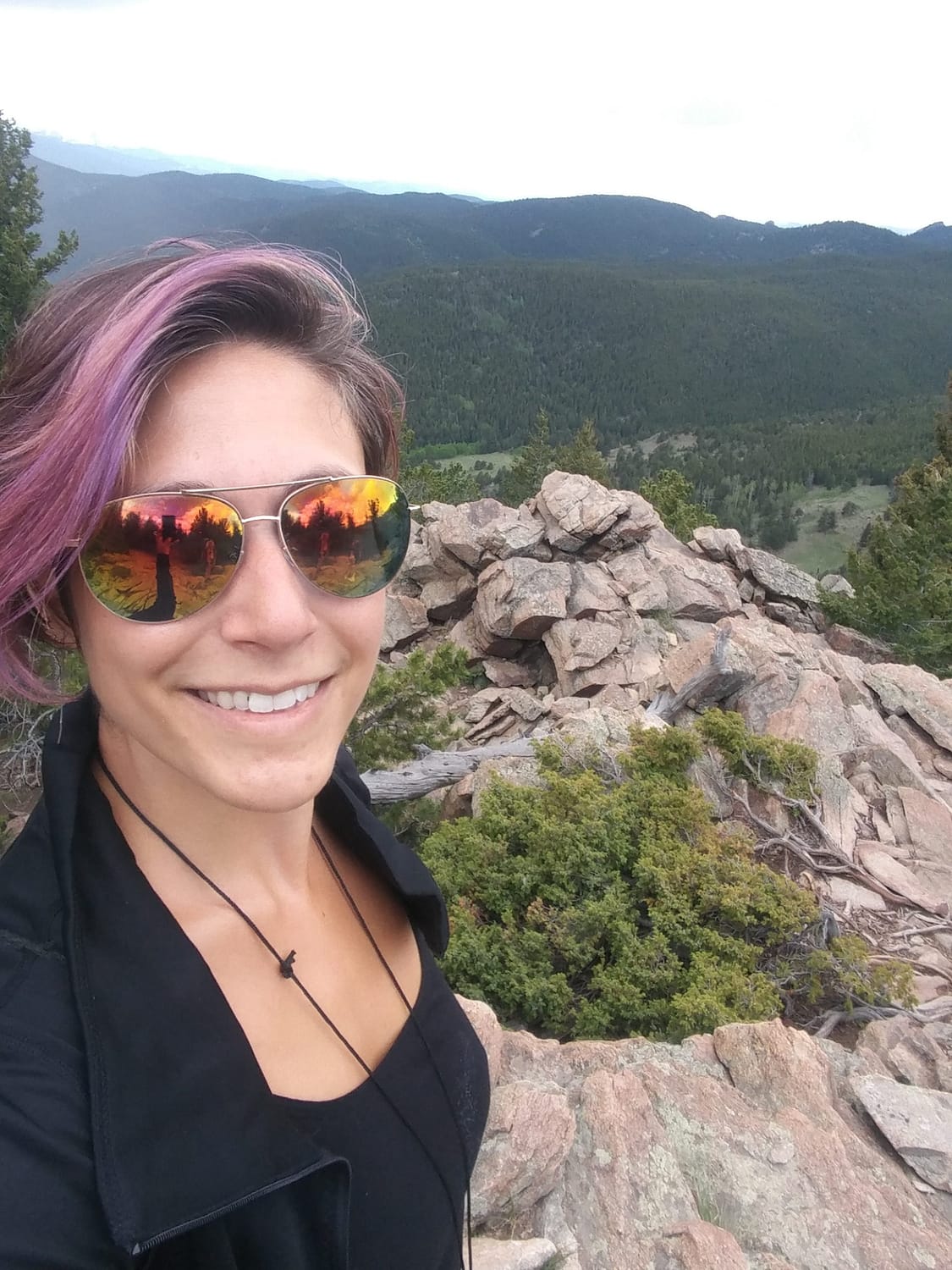 A Note from Ari
I'm delighted that you're here! …and a little nervous. What if you judge me? Because my art and stories all come from the heart (and my vivid imagination) they aren't perfect or clean. But, I hope you enjoy reading them as much as I enjoyed creating them.