This Week's 3 Randomly Generated Words:
Cynthia bit hard and felt her nail give way. FINALLY! It ripped free just as the sharp rap on the door brought her back to her office.
"Cynthia, your one o'clock appointment is here." Janice's face nearly matched the white of her chiffon shirt. Anger etched in the corners of her eyes.
Cynthia felt herself nod sharply as she tucked her ragged nails below the desk. "I'm ready."
"Might help if he has to wait." Janice ventured.
They were far from friends; but, at that moment, Cynthia realized they were allies and nodded.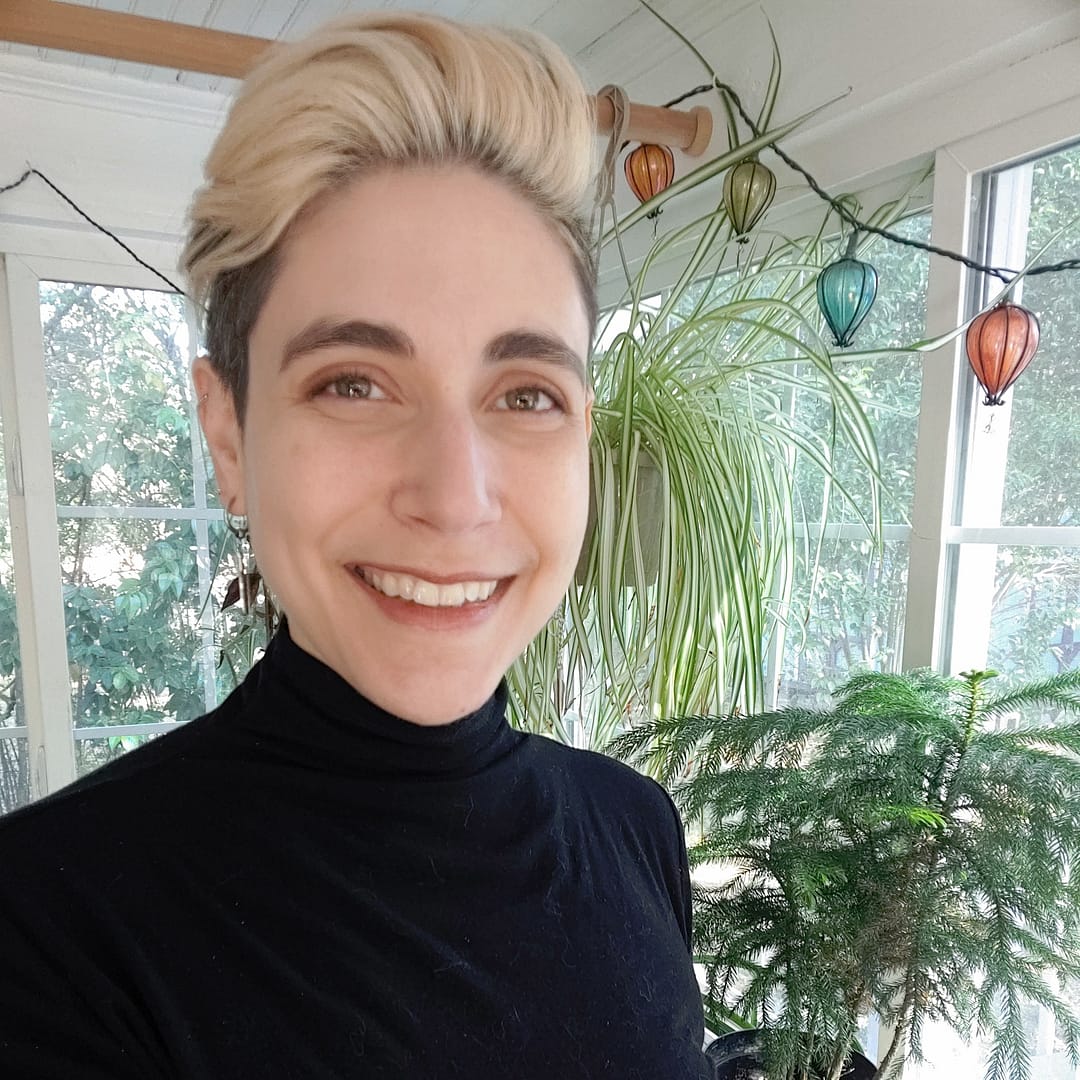 Creating art isn't about getting it perfect or even getting close. It's about relishing the creation process and developing something that draws emotion. That's what I hope to have accomplished with this piece.