Delighted to join the Turning Trekkie crew to celebrate the end of an era, Ari joined Jeannine, Tony, & the crew for a completely improvised parody of the USS Enterprise's continuing mission. 
"Let's boldly go and pod where no one has podcasted before!"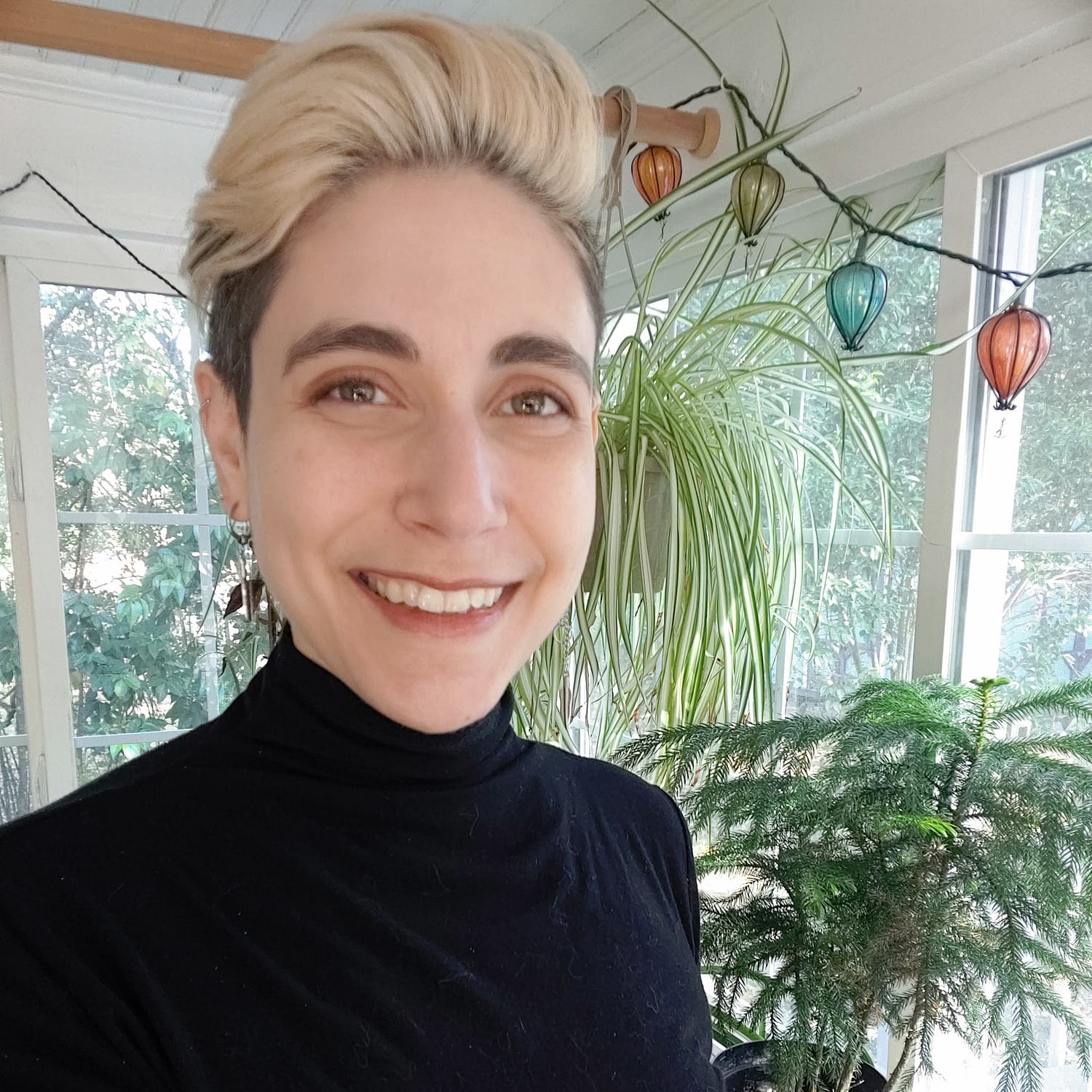 Creating art isn't about getting it perfect or even getting close. It's about relishing the creation process and developing something that draws emotion. That's what I aim for every time I step forward.