Seattle Secrets explores secrets anonymously submitted by you and other Seattleites. This improvised show shows us the memories in our hearts and minds are some of the most powerful stories we can tell. You can see it alive in projects like PostSecret, Mortified, Found Magazine, StoryCorps, and This American Life, all of which take our lives and reflect them back to us respectfully, humorously, and sincerely.
In this show, lighthearted secrets will be treated with humor and wit, while serious secrets will be treated with proper respect. You can expect a mix of comedy, drama, and everything in between in this cathartic show that examines our fears, triumphs, failures, and honesty.
Submit your secrets anonymously here
We describe all of our shows as PG13. While Unexpected Productions always strives to present material that is appropriate for teen and adult audiences, due to the unpredictable and audience-participatory nature of improvisation, it is impossible to guarantee the content.
March 3rd, 17th, 18th, & 24th
1428 Post Alley, Seattle, WA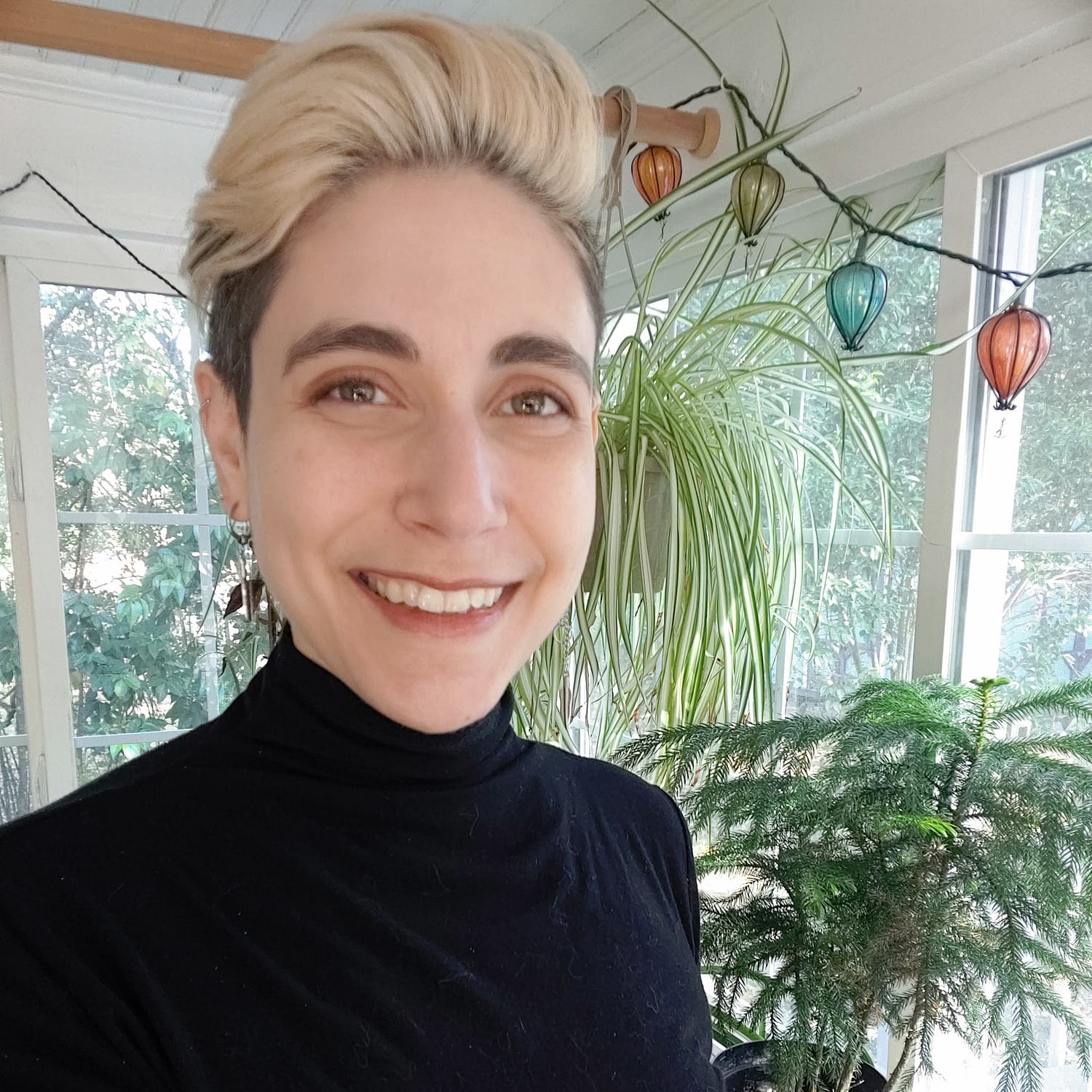 Creating art isn't about getting it perfect or even getting close. It's about relishing the creation process and developing something that draws emotion. That's what I aim for every time I step forward.