Kiss of a Killer is for all fans of pulp fiction novels and seedy Noir movies. All the stories are improvised based on audience suggestions in the style of classic Film Noir. Our talented performers channel the likes of Barbara Stanwyck in "I'm Sorry, Wrong Number" and Lana Turner in "The Postman Always Rings Twice". Brace yourself for thrilling tales of people on the run, love triangles that turn deadly, and war veterans struggling to adjust to life back home. What happens when temptation enters a once safe home? And what happens when one risky bet leads to another? Join us for Kiss of a Killer to find out!
1428 Post Alley Seattle, WA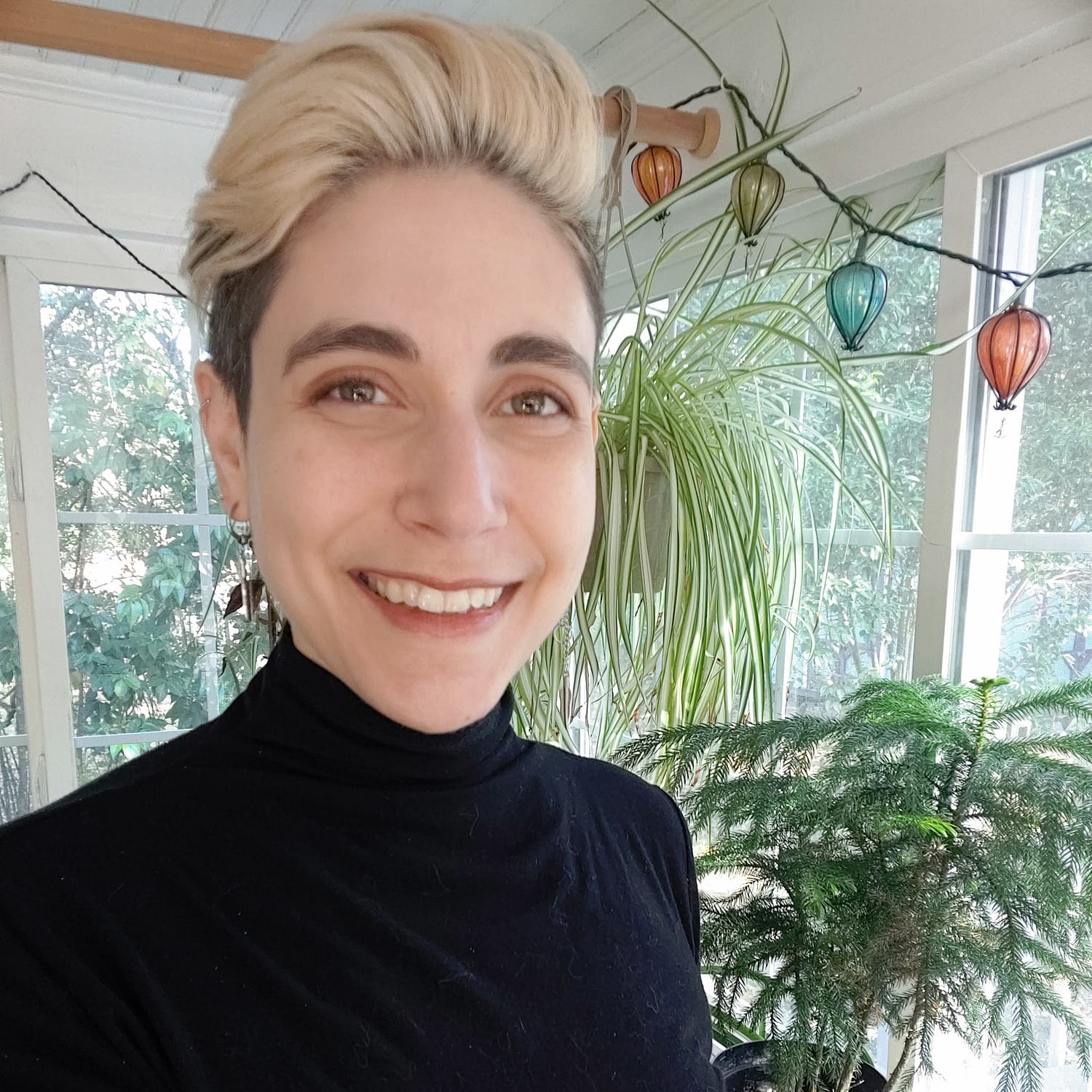 Creating art isn't about getting it perfect or even getting close. It's about relishing the creation process and developing something that draws emotion. That's what I aim for every time I step forward.