This fun show is packed with improvised scenes inspired by you and the works of the famous PBS documentarian Ken Burns. Ken Burns has been making documentary films for more than 40 years. Some of his most notable documentaries are Baseball, The West, The Civil War, Muhammad Ali, The Vietnam War, and many others. His filmmaking style is unique to him, so much so that most video editing software comes with a "Ken Burns Effect." We use your suggestions to recreate an exciting show that has never been seen before and will never be seen again. Come feel the Burn(s).
1428 Post Alley Seattle, WA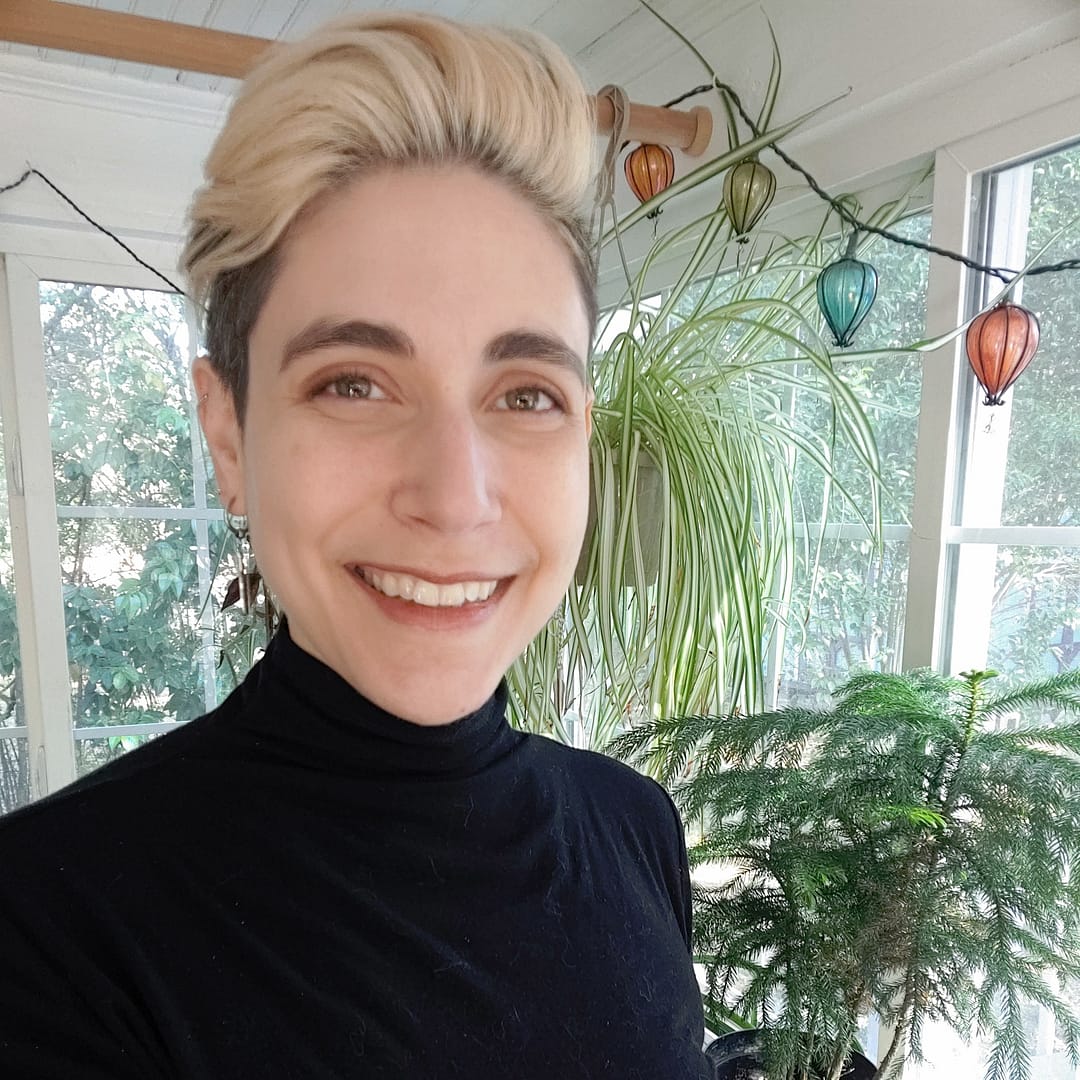 Creating art isn't about getting it perfect or even getting close. It's about relishing the creation process and developing something that draws emotion. That's what I aim for every time I step forward.