restful holiday
secure real care for your furry family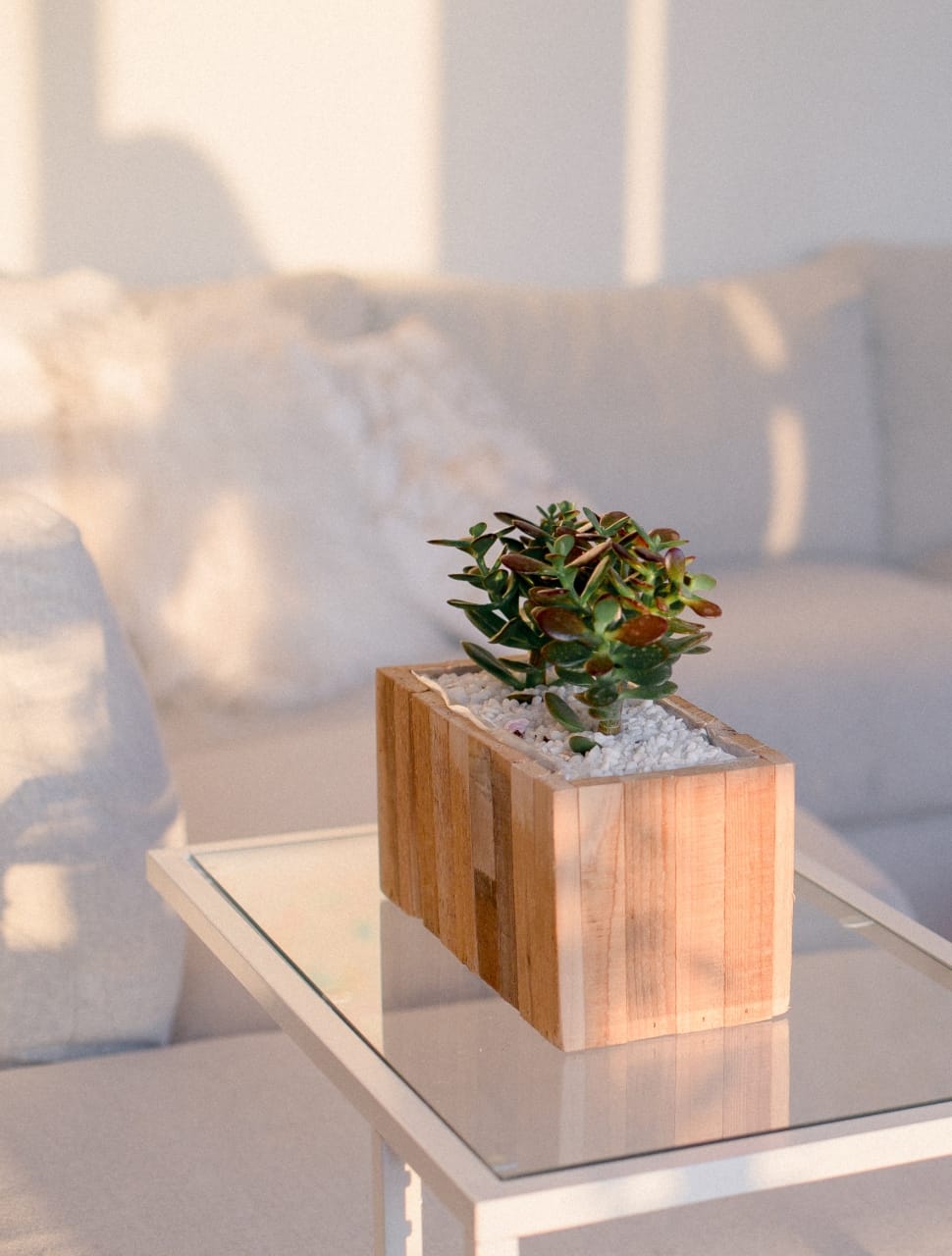 Peace of mind
What My Clients Want
After years of investing in their homes, taking care of their furry family, and building the place they love, it can be hard to feel comfortable leaving all of that in the hands of a stranger. 
My clients want to enjoy their time away without worrying about what they will come home to. 
They want to be able to drop their bags, hug their pets, and relax in a sparkling clean home when they get back. 
Experience, Communication, Cleanliness
What Quality Care Looks Like
It starts with clear communication based on your needs. Then it includes experience with the unique needs of your home, pet, and plants. Finally, quality care includes keeping your home clean so that you can stay relaxed when you return. 
Consider asking yourself these questions to find out what Quality Care looks like for you: 
What care does my pet need every day to be happy and healthy?
How much do I want to see or hear about how my pet is doing? 
How do I keep my plants looking bright and healthy? 
What do I need to do around the house to keep it up to my standards?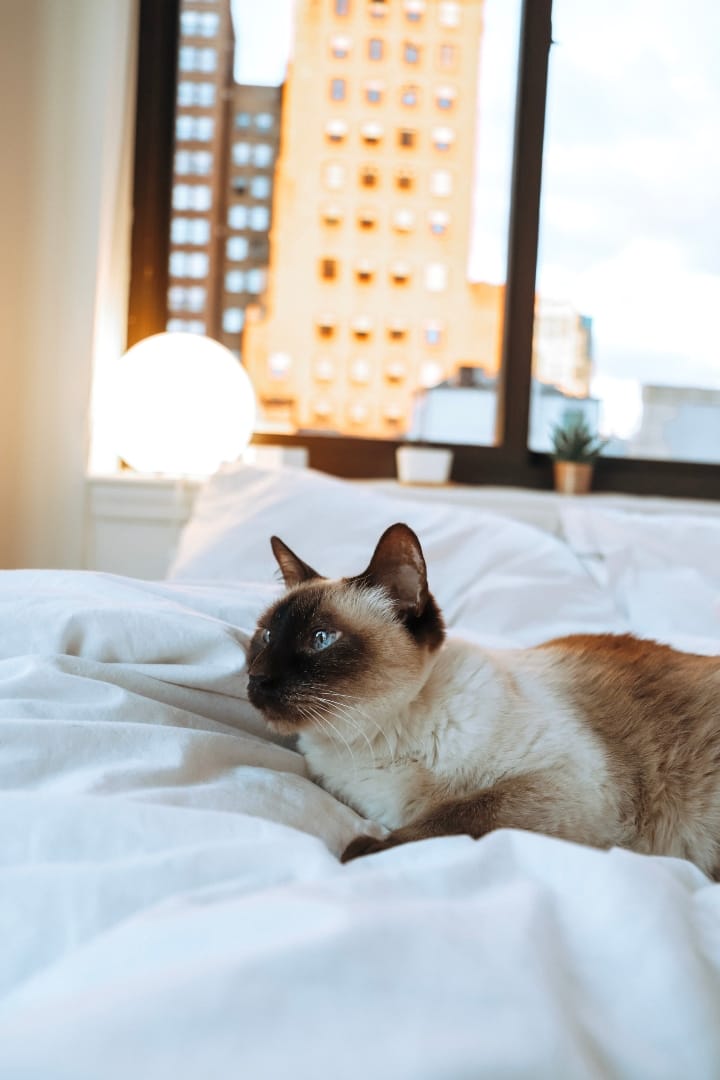 Specialized care
not every housesit is the same
Areas of expertise 
Communication
Indoor & outdoor plants
Deep & Daily Cleaning
Cats & Dogs
Minor Repairs
Organization
Some farm animals